Mission Statement
Zulk Transportation, we strive for nothing less than excellence. We operate to benefit everyone seeking our service by providing a reliable and affordable travelling experience. At our business, we highly value our customers and promise to accommodate their individual needs. We are so proud of our service delivery that we offer a full refund policy upon any complaint from our customers. Do give our services a try and we will make sure to come up to your expectations."

Reliability
ZULK Transportation believes in quality principles like Continuous improvement of staff and system.

Services
Our Services Includes Airport Service, Concerts, Business Meetings, Dinners, Theater, Graduations, Point to Point Service, Local Services, Long distance rides, Hospital visit and Games Event
Company info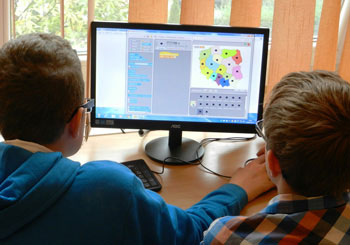 The ZULK Transportation company mission is to ensure that a well-informed, prepared and motivated employee population can effectively perform company processes and practices..
Team Behind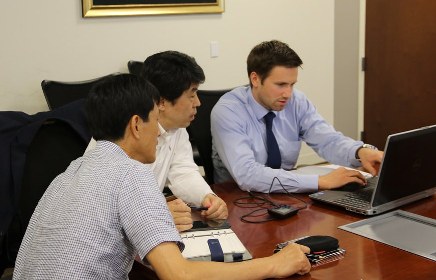 ZULK Transportation is services based company, having best service providing team for the satisfaction of its customers. We are having professionals in our team who are well experienced in their field
Customer Care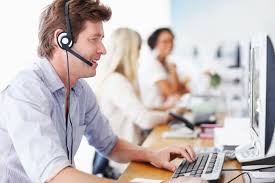 At ZULK Transportation we are fully conscious of the time constraints applicable to our clients' requirements for maximum return on vessel utilisation. We pride ourselves on our high efficiency levels and using our facilities.


Corporate Services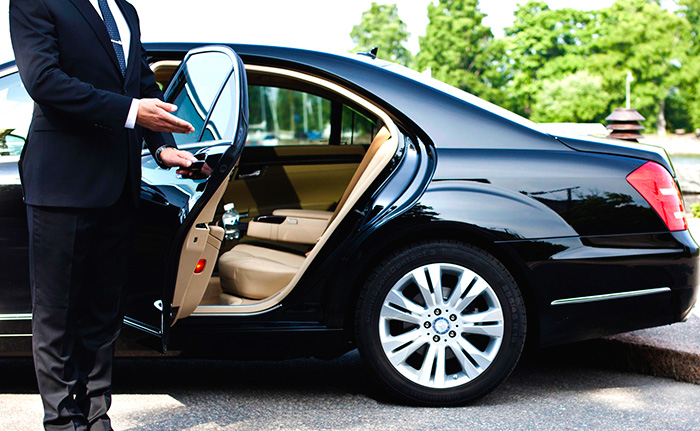 Zulk transportataion executive car service has one aim: to exceed your expectations.
When your business uses Luxor's executive car service, you can be confident your car will arrive on time. A polite, professionally trained driver will ensure your ride is comfortable and safe. You'll be able to make new reservations anywhere, anytime, by phone, email, or online. And we'll look after every detail that can improve your experience.
Wheelchair Accessible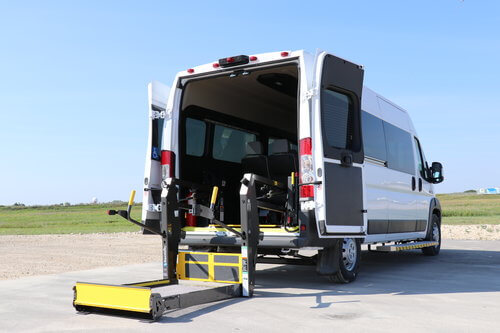 (Non Emergency)
Riz Trans ( Owned & Operate by zulk Trans ) introducing to you our wheelchair accessible( Non Emergency ) Cars. We want our special customers feel safe and comfortable during ride.
Airport Services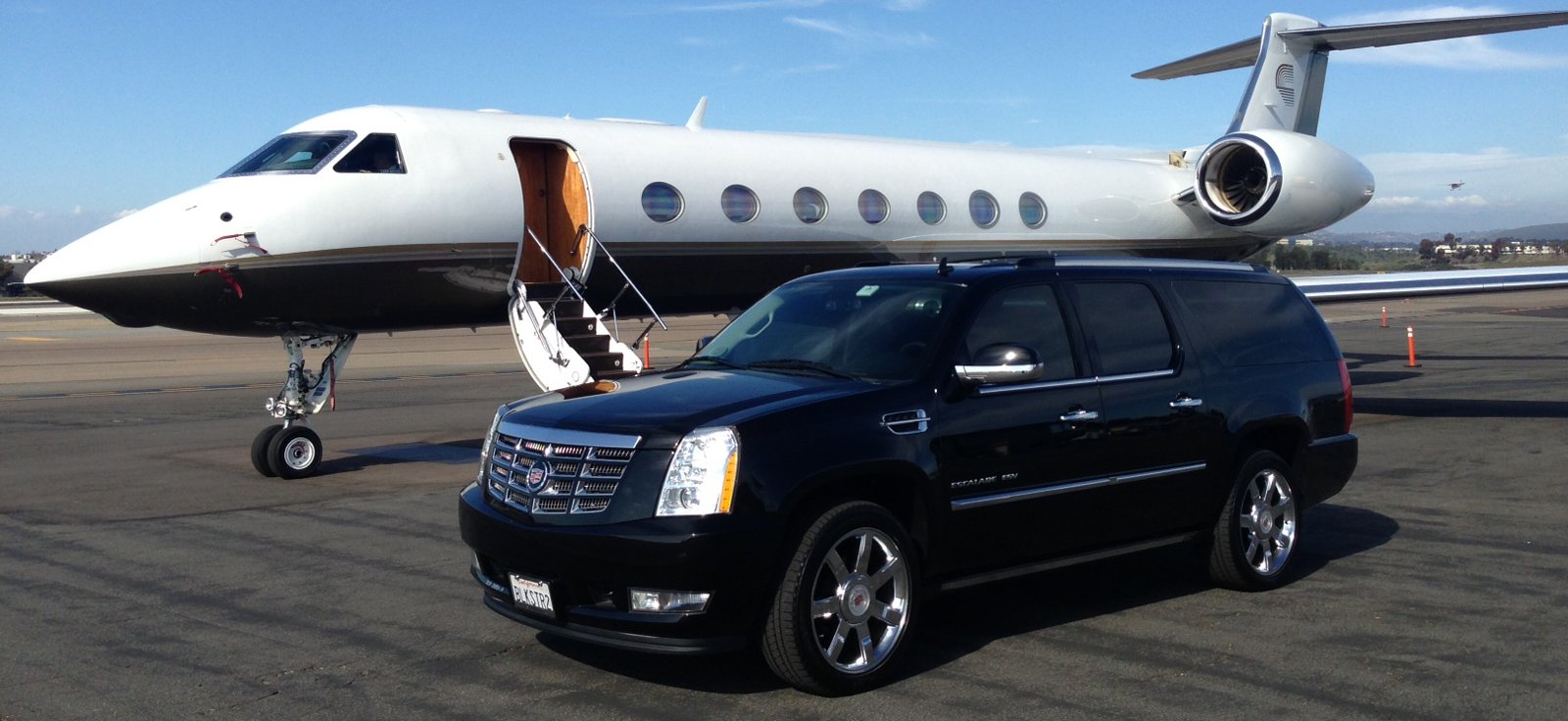 Curbside to your front door, ZULK TRANS gets you there on time and in style .Our drivers will usher you directly to or from airport. Our priority is to make you feel comfortable & safe during travel. We are the one you can relay on during your travle.